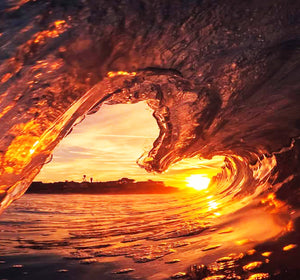 Donating to a good cause.
The Sea Shepherd work tirelessly to protect our oceans and her inhabitants.
It's a thankless job so Bring Me Atlantis will donate a percentage of t-shirt sales to Sea Shepherd to help them continue fighting the good fight.
Supporting us means supporting them.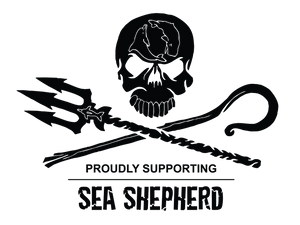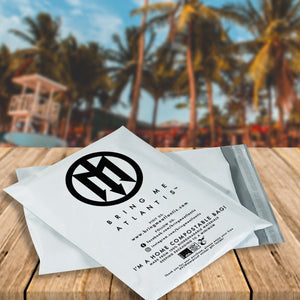 Our Packaging Policy
Bring Me Atlantis is committed to reducing single use plastics.
We endeavour to have a minimal ecological footprint, therefore we don't individually package our garments in an attempt to reduce our plastic consumption.
Our customers will receive purchases in our compostable courier bags which are made from 100% Biodegradable materials.